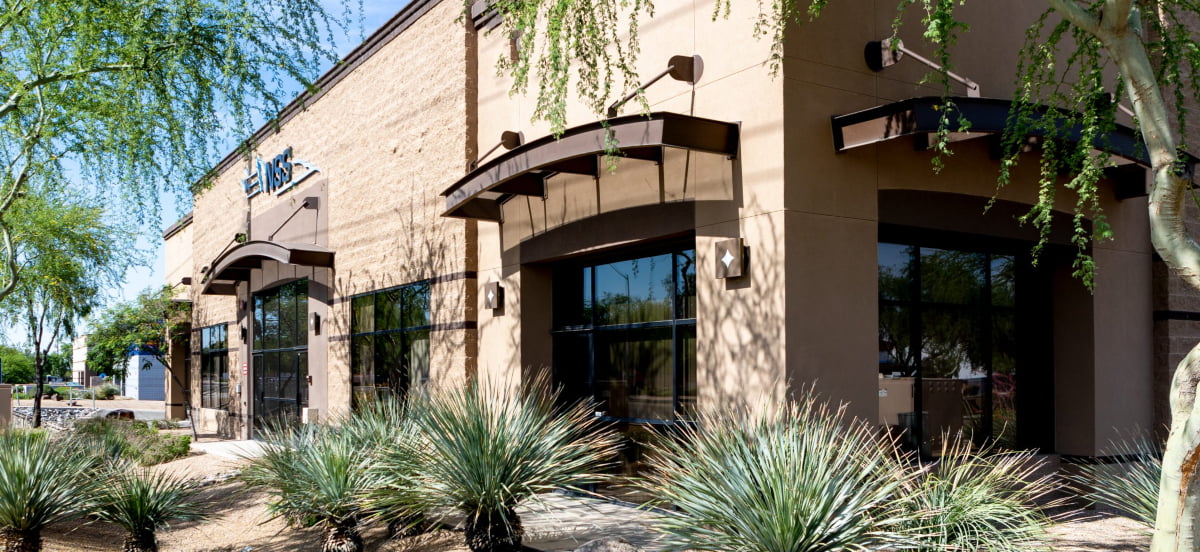 Overview
Neeme Systems Solutions, Inc. (NSS) was established in 2001 to provide expert systems, hardware and software engineering development support to Avionics, and Aircraft companies with a focus on flight-critical systems development and safety analysis.
We have engaged in large scale projects and performed on hundreds of SOWs with great success. We attribute our success to the application of the systems engineering approach which is responsible for streamlining our performance, identifying and resolving difficult engineering problems. Engineers tend to start on implementations without the full application of systems engineering considerations. History shows that many of the development issues in the aerospace industry can be traced to deficiencies in systems requirements.
NSS understands these issues and their contribution to High Level or Low-Level requirements, V/V, Safety, and Certification and how to bring value to our customers through expertise, innovation, automation tools, and high performance. Based in Phoenix, our engineering facilities are AS9100 certified, and include development test labs, prototyping and failure analysis equipment.
Our highly experienced engineering team offers decades of combined aircraft systems development experience. This tremendous knowledge and experience enable our clients to utilize us for complex engineering needs spanning the full development cycle including DER certification support.
Our goal is to take our clients from design through certification, with the best value possible.
Export & ITAR Compliance:
NSS has a well established IT System that separates our customer's technologies and protects them in accordance with the US State Dept Export & ITAR Requirements.
Our work is performed entirely in our US facilities, by a team of all US Persons to ensure compliance with Export Compliance and ITAR Restrictions.
NSS is registered & licensed by with the US State Department.
Our Standards:
Commercial and Defense Aerospace industry guidelines and standards, including;
ARP4754A, ARP4761, DO-297, DO-178B/C, DO-254,DO-160, ISO & AS9100, and numerous Mil-Spec standards. 
Our Quality Assurance Certifications:
NSS is ISO 9001 & AS9100 Certified. We closely practice and constantly improve our Quality Management System. We are committed to meeting our customers, statutory and regulatory requirements including Product Quality and On-Time Delivery. Our Customers Satisfaction is very important to us and drives every aspect of our business.
A copy of our QA Certificate is available upon request.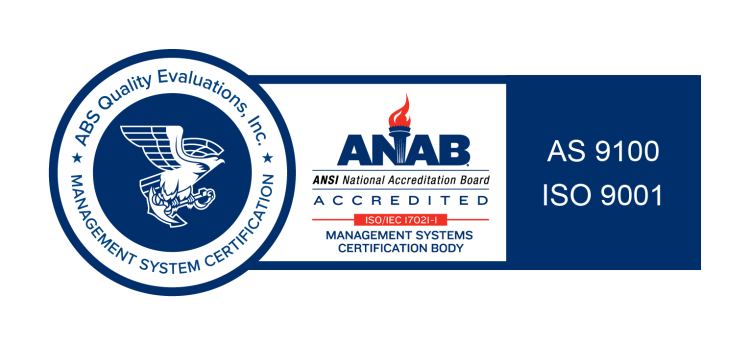 Our Expert Tools & Software Licenses:
We developed In House tools designed to streamline data analysis and save our customers time and money in moving their projects forward.
We also invest in key Industry Tools such as – Matlab Simulink, Labview, Cafta, Solid Edge, PADS, Visual Studio, Active HDL and more
Small Business Concern:
WOSB with SAM & CAGE Code registration, NSS is available to assist our customers to meet their contractual requirements.
Our Customers:
Our customers are the Aerospace Industry Fortune 500 OEMs and Tier 1 Suppliers.
Across the Commercial and Defense Industries, our customer base includes:
Honeywell Int'l
L-3 Harris
MD Helicopters
GE Aviation
Genesys Avionics                (S-Tec Autopilots)
Parker Hannifin
One Aviation                 (Eclipse Aviation)
Spectrum
Fairchild Controls
Cobham
Airbus Helicopter N. A. (American Eurocopter)
The Spaceship Company
Cessna
Bell Helicopters
Aerion Corporation
Crane Aerospace & Electronics
Aviage Systems
3S Engineering
Sierra Nevada Corporation
General Dynamics