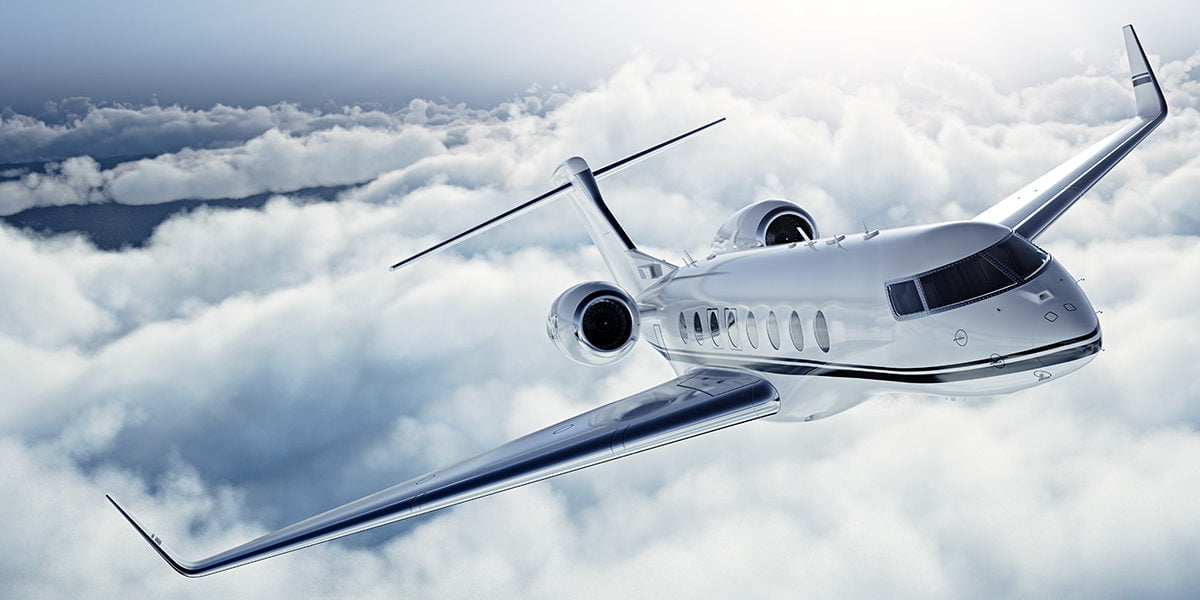 NSS is an Aircraft and Avionics Systems Development Engineering Firm, Based in the United States.
We specialize in the development of Aircraft, Avionics Safety-Critical Systems.
Our hallmark is our strong knowledge and specialty that is immediately realized in schedule, cost and risk reduction.
We support our customers thru every phase of the product life cycle: concept development, process development and assurance, system simulation, Systems Safety Analysis, requirements development, verification and validation, and certification.
Our engineering staff comes from a vast array of aviation and technical disciplines with broad and extensive experience in the Aerospace Industry.
Our Markets are the Commercial Aerospace and DoD Industries:
Our Mission is to help our clients develop efficient, latest in technical advancement, safe, and certifiable aircraft and avionics systems. 
Every development project comes with challenges; technical, safety, certifiability, budget, and schedule. We help our clients resolve these issues in every phase of the development life cycle. 
Our extensive experience provides for early detection of design and development drawbacks, which ensures our customer's designs adhere to critical design parameters, reducing projects' cost and risk.
Why Choose NSS?
NSS's value to our customers is based on a strong, multi-discipline, experienced engineering team supported by a strong technical leadership and engineering infrastructure.
This is made possible through keen understanding of systems engineering, development processes, common industry pitfalls, and certification requirements.
Our technical strength comes from our extensive understanding of flight critical systems development, and extensive exposure to many large-scale projects covering systems engineering, safety analysis, hardware and software engineering and test engineering coupled with thorough understanding of aircraft certification requirements.
We are not a manpower company. With our founder, a renowned industry veteran of over 45 years & FAA DER, and a team of senior engineers (experience averaging 25 – 45 years), each project is thoroughly planned and executed.
NSS has a robust IT and Security infrastructure, and our processes satisfy ARP4754A and DAL-A requirements.
Our engineering department is supported by extensive tools to aid in the development, simulation, test and implementation – these productivity tools translate into time savings.
Our state-of-the-art manufacturing and testing capabilities are made available to help you in every phase of your development process.
Export & ITAR Protection – Based in Phoenix AZ, our team is comprised of US Persons only. NSS is registered and licensed by the US State Dept.
This very well planned and capable environment translates into immediate results and value to your program.
We are honored that you visited our website; let us sign your NDA today and start discussing your needs.